Small Group Training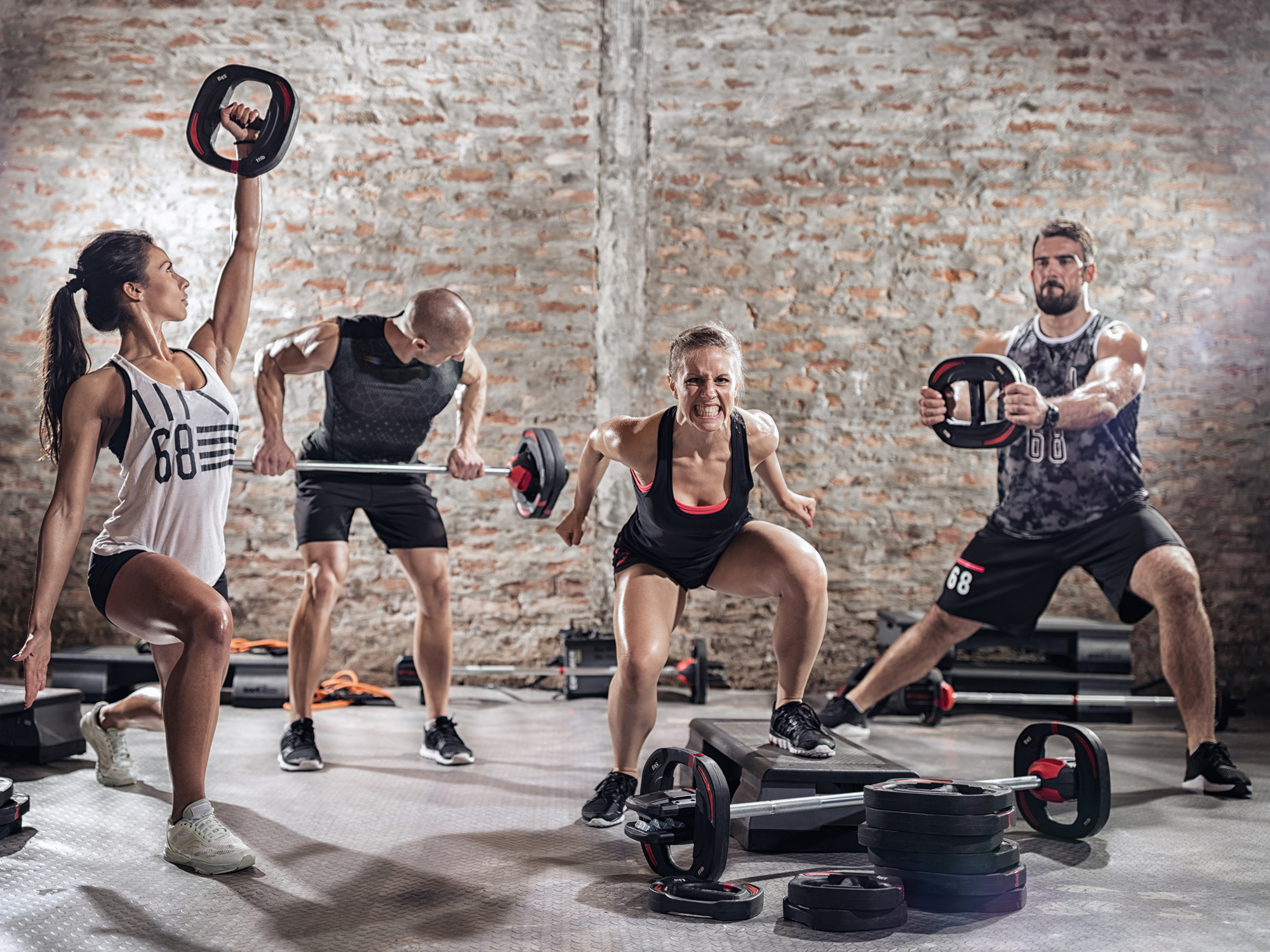 Sign up Now and schedule a free taster session with me Riccardo Moriani
"Sutton Coldfield's Most Experienced Personal Trainer "
Are you ready to change your life?
If you fit any of the following I'll guarantee your results with 100% money back!
This is the best option for those who fit one or more of the following categories:
Live in Sutton Coldfield or surrounding areas.
Aged from 35 upwards.
Use to free weight training (more than 6 months with free weights).
Prefer to train with others.
Want to look good in the mirror.
Want to fitter and healthier lifestyle.
Want to increase self-confidence.
SGT is design to achieve weight loss and muscle tone. Individual nutritional coaching is included.
If you've read this far the next thing to do is try it (FOR FREE). All you need to do is:
Join theGYM Sutton Coldfield (just a 1 or 3 day pass is all you need if your non-committal).
Book your FREE TASTER(S) you can have up to 3 (all need to be in the same week). You can do that below.
Turn up 5 to 10 minutes early to the class so I can orientate you and recommend what weights to use for that session.
Showing all 6 results