Personal Training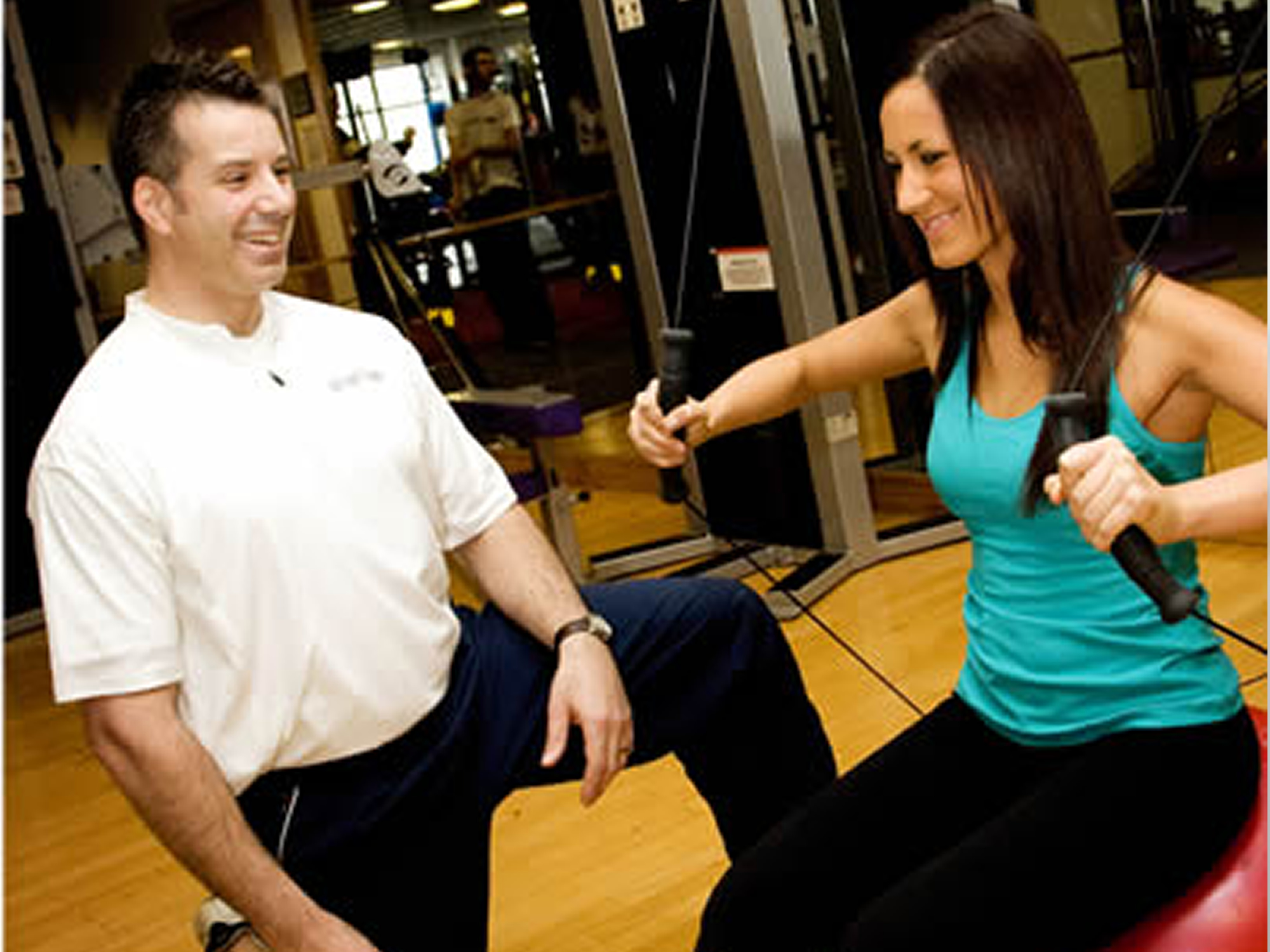 Sign up Now and schedule a free consultation with me Riccardo Moriani
"Sutton Coldfield's Most Experienced Personal Trainer "
Are you ready to change your life?
If you fit any of the following I'll guarantee your results with 100% money back!
This is the best option for those who fit one or more of the following categories:
– Live in Sutton Coldfield or surrounding areas.
– Aged from 35 upwards.
– New to weight training (less than one year with free weights}.
– Want to improve their lifting techniques.
– Carrying an injury.
– Have poor posture or restricted movement.
Showing all 7 results